Wholesaling Real Estate in
Georgia
Georgia's economic development over the last decade has been one of the nation's great tales of economic recovery and opportunity. To start with, though, is wholesaling real estate legal in Georgia?
Georgia's laws around property wholesaling make a lot of room for movement when you match investors to property sellers, but only if you are transparent and prepared to follow through.
You can market your services as a wholesaler as such, provided you do not market the property, just the contract services you offer. You also need to follow the three basic rules for wholesaling under Georgia law: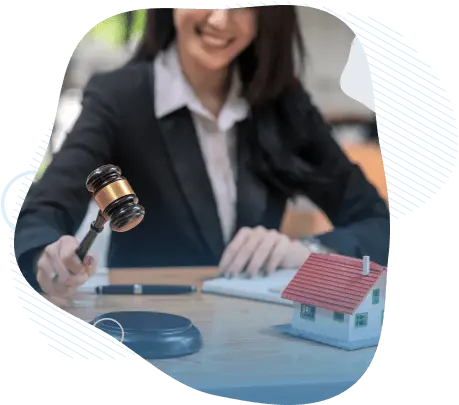 What to Look for?
Best Market Conditions for Wholesaling Houses
in Georgia
Identify Potential of Areas
If you are looking to identify areas that are not currently on the tip of every tongue so you can facilitate the wholesale deals that heat up demand, there are a few indicators to check out. Knowing what to look for means being able to spot when an area has headed in that direction but has not arrived, but it also means being able to tell when the growth is slowing enough that you want to move on to higher-demand areas.
Best Cities for
Wholesaling & Flipping Houses in GA
If you are looking to wholesale real estate in Georgia and you already have the tools to check out local leads, take a look at these rapidly developing municipalities around the state.
They represent the fastest-growing communities, whether they are small towns or cities with significant existing development.
That's right, the city of Atlanta itself is hot for investment, and that means it is desirable for wholesaling opportunities. As you can see, its suburbs add significantly to its population.
The entire metro area is home to over 5.9 million people, and it makes up three of the top five regions in the state for growth this year.
To start searching Atlanta neighborhoods for wholesaling leads, contact us today to get set up with BatchLeads services and onboarding instructions.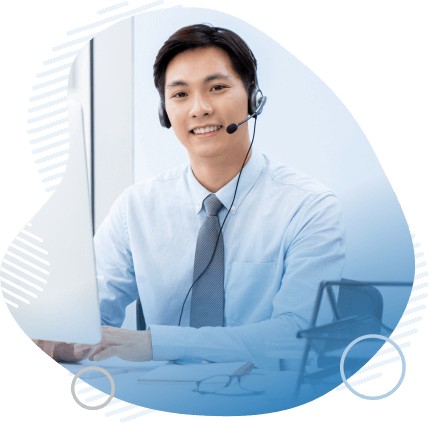 What Our Customers Have To Say
Click play button to see why so many are joining batchleads daily