Wholesaling Real Estate in
New York
Looking for a way to expand your real estate income in New York without having to take on additional investment projects that require a lot of oversight? Wholesaling is a great way to complement other investment activities because it is essentially matchmaking and does not require the capital resources you put into a flip. It does require some capital resources under specific deal structures, but it will not involve the extra expense involved in turning the property under normal conditions. So, before you take on the market, is wholesaling real estate legal in New York if you don't have a real estate license? The short answer is yes, but you have to mind the state's laws about how you move properties if you have no license.
Under the laws of this state, wholesalers are not allowed to market the properties as such without holding a real estate sales license. Only homeowners and licensed professionals may market properties open in New York, but wholesalers can market the assignment of an existing contract to buy.

That means you can market the current contract's sale to investors looking for specific properties, provided you disclose your interest and adequately describe what you offer in the deal. You also have to make sure you do not run afoul of the state's definition of brokering in how the deal is structured, which means you have to sell the rights to a contract instead of collecting a fee for bringing parties together.
What to Look for?
Best Market Conditions for Wholesaling Houses
in New York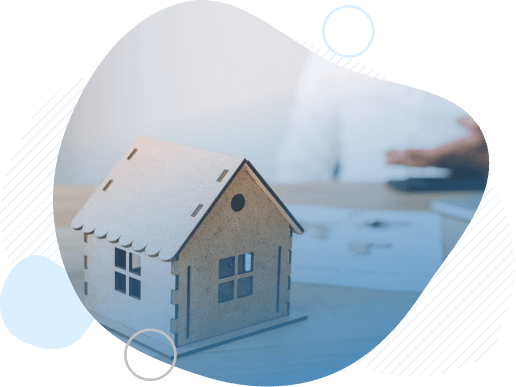 There are a few sure indicators that flippers are operating in volume in an area. If there are people who need turnkey housing, then there are investors making it happen. Not everyone can afford the time and energy it takes to buy a fixer-upper, after all.
So, what factors should you identify in your research as you pull together leads?
Best Cities for
Wholesaling & Flipping Houses in NY
The cities growing fastest tend to be the ones with the highest property demand, although that is not always the case.
Cities with high neighborhood turnover for renewal development projects but limited or even negative growth are also great markets. Still, it is easier for beginners to find opportunities when people are coming to town and looking to buy. It means investors are also looking for deals and turning the properties those buyers need. Here are New York's fastest-growing cities at the tail end of 2021:
Additionally, Utica and New Rochelle are growing steadily and might hold some promising leads.
They are smaller municipalities with a high percentage of growth, though, so they will not have anything like the lead density of New York City or even Buffalo.
to learn how to make the most of those leads when you pull them from the BatchLeads system, contact our team about help onboarding so you can learn all the tricks that streamline your research.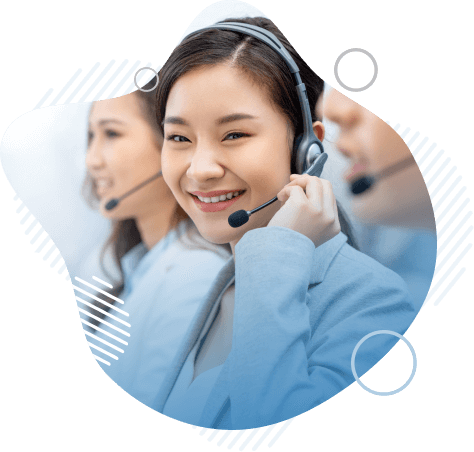 What Our Customers Have To Say
Click play button to see why so many are joining batchleads daily