Driving
for

dollars: Your next deal

could be

next door
Driving for dollars helps you find opportunities that no one else is looking for. Leverage in-depth property data and go beyond public records to discover the investment potential waiting in your local area or in one of the hundreds of real estate markets across the U.S.
Uncover distressed properties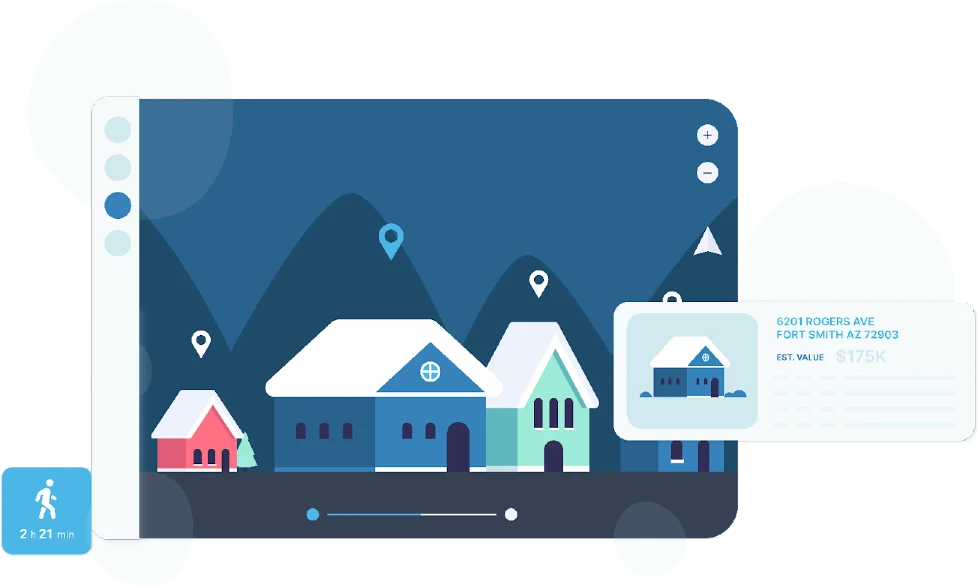 Explore Local Opportunities
Combine the power of a comprehensive real estate platform with the accuracy of driving for dollars. Route tracking, detailed data, and easy lists will take your canvassing to the next level.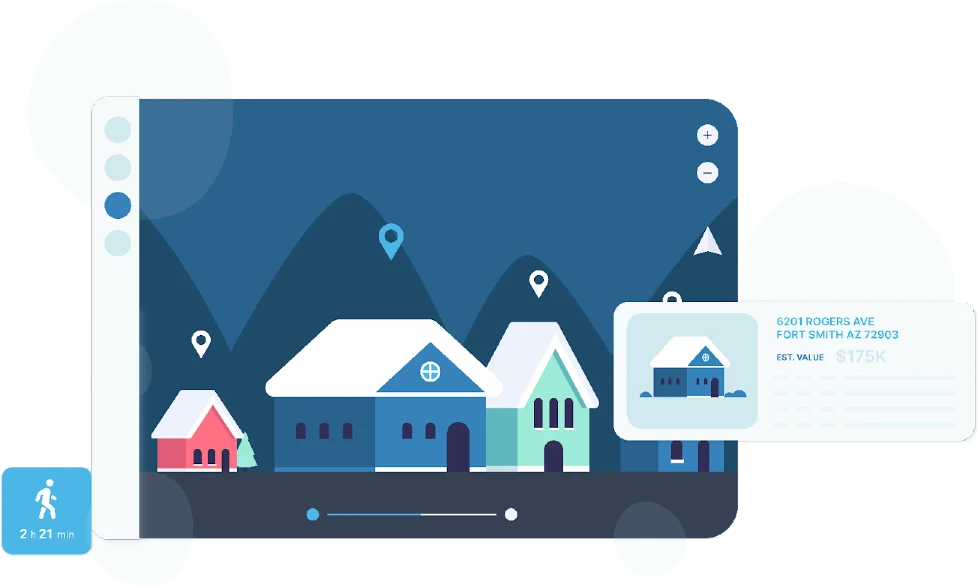 Ditch the spreadsheets and notepads you use to track leads. Now you can add properties to your lists, track opportunities, and explore property and owner insights from anywhere.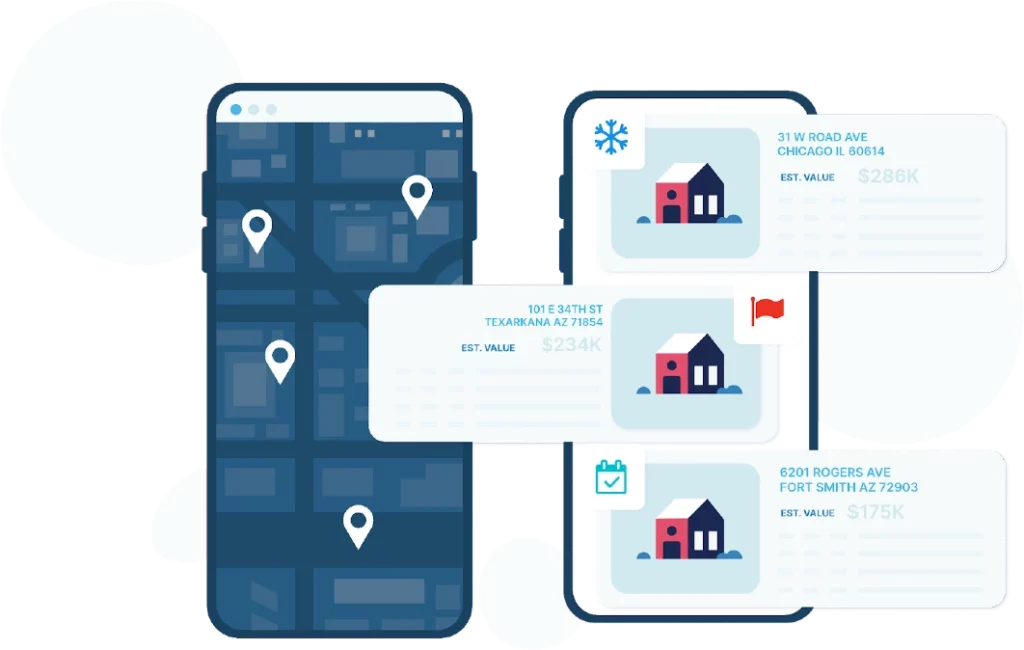 Virtual driving for dollars
Don't limit yourself to your local market. Harness the reach of BatchLeads' virtual driving for dollars tools to uncover distressed properties and new investment opportunities in markets nationwide.
Divide and conquer with built-in route tracking that lets you track your team's routes in real-time and review previous activity. With shared lists and real-time lead tracking, your team can work together to find the hottest opportunities.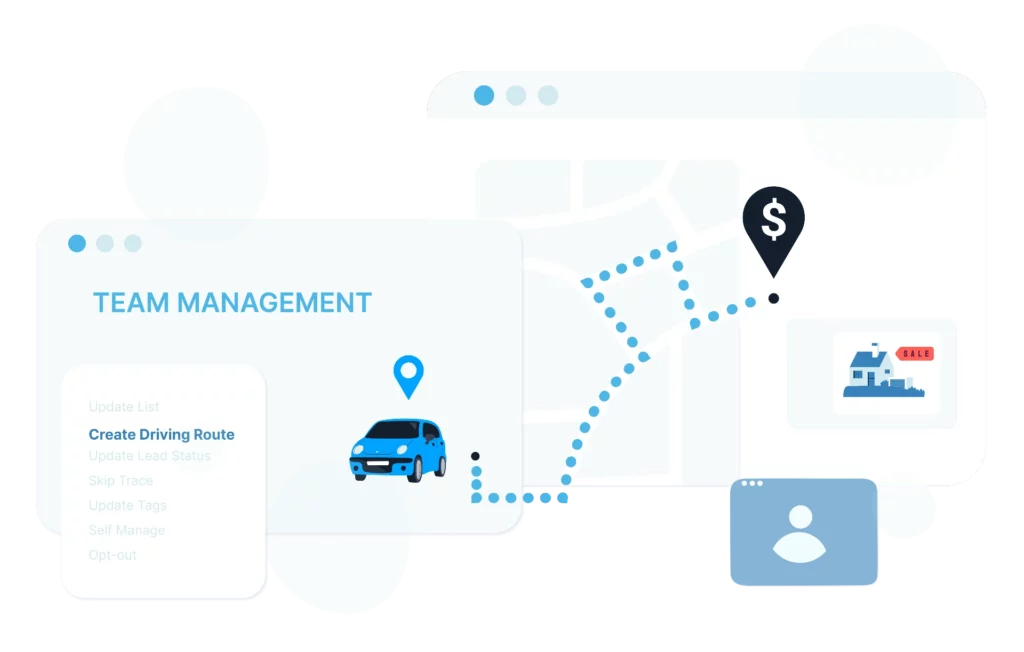 Resources to help you grow your business