Superior Property Data


Superior Growth
See why 10,000+ real estate businesses trust BatchLeads for property data, owner information, and lead generation.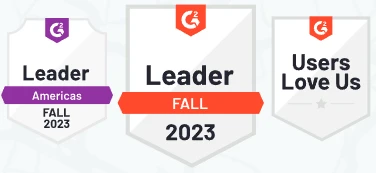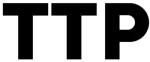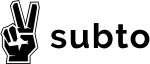 Empowering the
real estate

ecosystem
Purpose-built for the real estate industry, BatchLeads is designed to help you find leads, increase efficiency, and accelerate growth.
Find off-market opportunities
Connect with property owners
Maximize returns on your next rental or flip

Find off-market and distressed property
Get market-leading right-party contact info
Identify motivated sellers and cash buyers


Find off-market and pocket listings
Establish new investor partnerships

Create targeted borrower lists
Move beyond third-party leads


Get the most accurate property and owner data
Build niche lead lists for agents
Access market-leading right-party contact info
Tap into property and homeowner data
Power your applications and services
Differentiate with market-leading data

Identify the most promising leads
Supercharge your contact lists


Turnkey
real estate

tools
Our property intelligence platform and mobile app are transforming how homeowners, investors, and businesses connect. Trusted by more than 10,000 customers, we believe it'll become indispensable for your business, too.
Stop relying on tired lists and third-party leads. BatchLeads puts +150M U.S. property profiles and industry-leading right-party contact data at your fingertips.
"The results we get from BatchLeads are so overwhelmingly better, that we now use it exclusively to run our real estate business."
Simplify property evaluation
From MLS listings to financial records, BatchLeads provides the property and homeowner insights you need to accurately evaluate your leads.
With click-to-dial, custom direct mail, and SMS available in the platform, you can streamline campaigns and see returns on your hard-earned investments.
"From skip tracing to pulling lists to making calls, everything we do is in BatchLeads. The success of my company has been made possible by Batch."
The

difference

is our

data
Powered by a robust data feed, our expansive user base helps cleanse, verify, and update property and contact information so you get the most complete and accurate data.
Trusted
by

industry leaders
BatchLeads is helping new and established businesses work smarter and grow.
The results we get from BatchLeads are so overwhelmingly better, that we now use it exclusively to run our real estate business.
Jamil Damji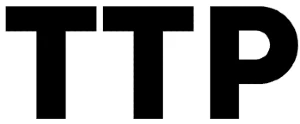 Batch data is the best. We use BatchLeads because if you're going to be a real estate mentor or a coach, you can't give people tools that don't work because that reflects badly on you.
Brent Daniels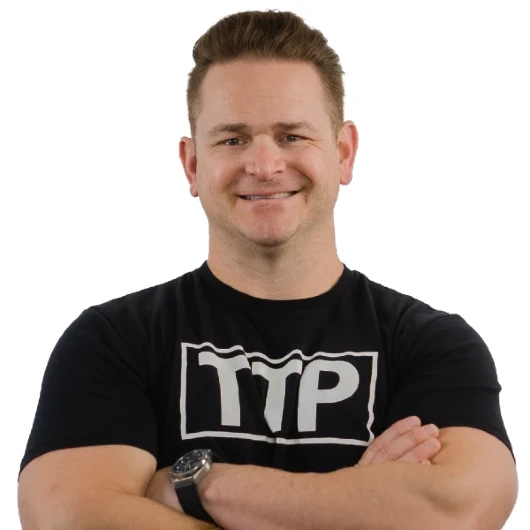 BatchLeads is the heart of our business.
Pace Morby
BatchLeads is the foundation for our marketing. Everything starts with the quality of your data and how you use that data.
RJ Bates III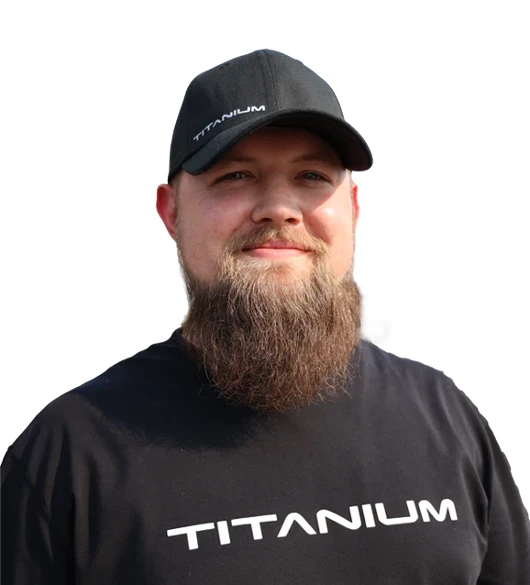 "Batch has some of the best data I've seen so far. I've reached the most homeowners to date with BatchLeads and BatchSkipTracing."
"I use Batch for data, skip tracing, lead management, marketing, and cold calling. Their products are second to none, but their service is even better."
Resources to help you grow your business