Wholesaling Real Estate in
Texas
This niche in the real estate market presents investors with an opportunity to make low-risk moves that provide modest and steady returns by doing the footwork to match buyers and sellers. Like any lower-risk investment opportunity, when you wholesale real estate in Texas, it is not entirely risk-free, and it does come with lower profit margins on each transaction. Still, it involves less work than flipping or holding a property and managing it.
When it comes to wholesaling in Texas, you are allowed to market your services without a real estate license. There are some restrictions and requirements that separate advertising wholesaling services and advertising properties on the real estate market though.
The most prominent of these requirements is that the wholesaler advertises the rights they provide to a contract to buy the property, not the property itself. This distinction is key to distinguishing between a licensed real estate broker's purview and unlicensed but legal wholesaling activity. So why is that?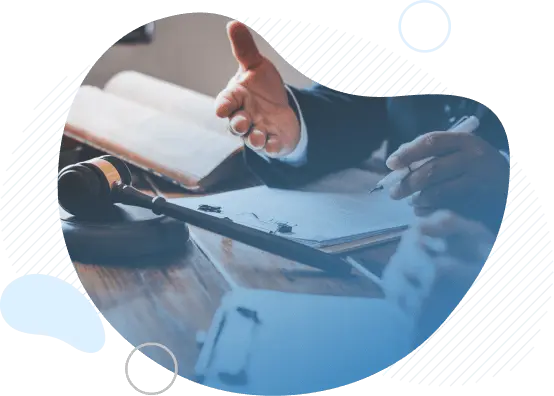 Make sure you consult with experts on Texas real estate law about individual moves you make in the marketplace to stay within the lines, as the laws in this state are not entirely clear to lay readers.
You could also consider getting a broker's license, which would allow you access to many other real estate investment opportunities in the state.
Advantages to a broker's license include not only the ability
to market properties directly to the public but also:
What to Look for?
Best Market Conditions for Wholesaling Houses in Texas
Best Cities for
Wholesaling & Flipping Houses in TX
So, where should you go right now for a profitable wholesaling environment?
Do your research to keep track of when they peak and where the new hotspots are, but right now, you can count on high flipping activity in:
If you want to know where to look for new hot spots, check out announcements about significant economic developments and job providers moving into the state.
That's where your next high-demand property market is most likely to be.
Using BatchLeads to track down motivated sellers in those markets means getting in touch to set up service if you don't already have it.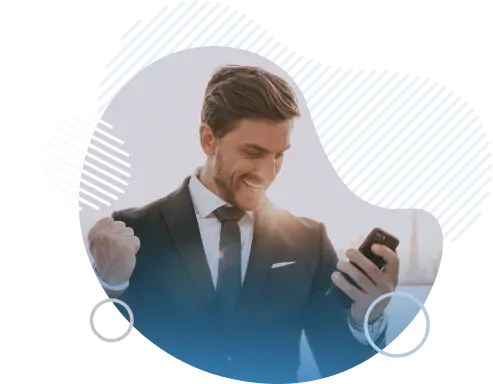 What Our Customers Have To Say
Click play button to see why so many are joining batchleads daily