Wholesaling Real Estate in
Florida
Looking for a way to make money in real estate without needing a lot of startup capital? Wholesaling might be your opportunity. It is excellent as its own income model and complements other investment activities such as flipping or property management. Still, it does require a careful approach if you do not have a real estate license. So, is wholesaling real estate legal in Florida? Yes, like many states, Florida's real estate licensing laws also contain a framework for the requirements and restrictions around wholesaling.
The laws in this state forbid you from marketing the property for sale without a real estate license, as is very common from one state to another. They do not prohibit you from advertising wholesaling services, however. In this regard, Florida is similar to Texas.

However, you can promote the contract's availability and your services matching buyers to sellers as a contract facilitator. Since you cannot market properties for sale for a commission, your fee has to be related to selling access to the contract and not the property.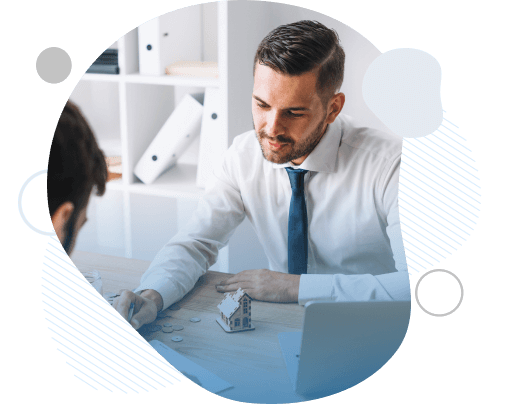 What to Look for?
Best Market Conditions for Wholesaling Houses
in Florida
Knowing how to spot an area before it heats up is still useful, though, because it gives you a chance to move quickly once buyers start
looking to purchase in the neighborhood. So, what do you look for?
Best Cities for
Wholesaling & Flipping Houses in FL
If you are looking for cities with high housing demand right now, start your search in the following areas. These municipalities are all experiencing fast growth.
These are the five fastest-growing areas in the state. That means demand is rising for commercial, industrial, and residential spaces at once. Remember, even if most of the draw is from one or two big employers, the consumer services and retail businesses that need to support this population surge will provide investors with many opportunities to choose from.
You might be wondering if the larger cities should be on this list. While there are usually consistent ways to make wholesaling work in those locations because their economic bases are so large, they are not currently the hot spots for growth.
That means you will probably find opportunities there, but you will see a much faster movement if you go to areas with a lot of demand for turnkey housing and commercial spaces.
Identifying the neighborhoods that heat up the most means having access to top tools like the BatchLeads, so reach out today to learn more about costs, perks, and support while you onboard.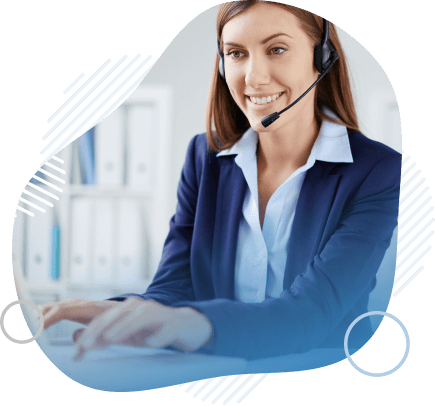 What Our Customers Have To Say
Click play button to see why so many are joining batchleads daily