Harness the Power of

Property Intelligence
See why 10,000+ real estate businesses trust BatchLeads for property data, owner information, and lead generation.
Empowering the
real estate

ecosystem
Purpose-built for the real estate industry, BatchLeads is designed to help you find leads, increase efficiency, and accelerate growth.
Turnkey
real estate

tools
Our property intelligence platform and mobile app are transforming how homeowners, investors, and businesses connect. Trusted by more than 10,000 customers, we believe it'll become indispensable for your business, too.
Stop relying on tired lists and third-party leads. BatchLeads puts +150M U.S. property profiles and industry-leading right-party contact data at your fingertips.
"The results we get from BatchLeads are so overwhelmingly better, that we now use it exclusively to run our real estate business."
Simplify property evaluation
From MLS data to financial records, BatchLeads provides the property and homeowner insights you need to accurately evaluate your leads.
With click-to-dial, custom direct mail, and SMS available in the platform, you can streamline campaigns and see returns on your hard-earned investments.
"From skip tracing to pulling lists to making calls, everything we do is in BatchLeads. The success of my company has been made possible by Batch."
The

difference

is our

data
Powered by a robust data feed, our expansive user base helps cleanse, verify, and update property and contact information so you get the most complete and accurate data.
Trusted
by

industry leaders
BatchLeads is helping new and established businesses work smarter and grow.
The results we get from BatchLeads are so overwhelmingly better, that we now use it exclusively to run our real estate business.
Jamil Damji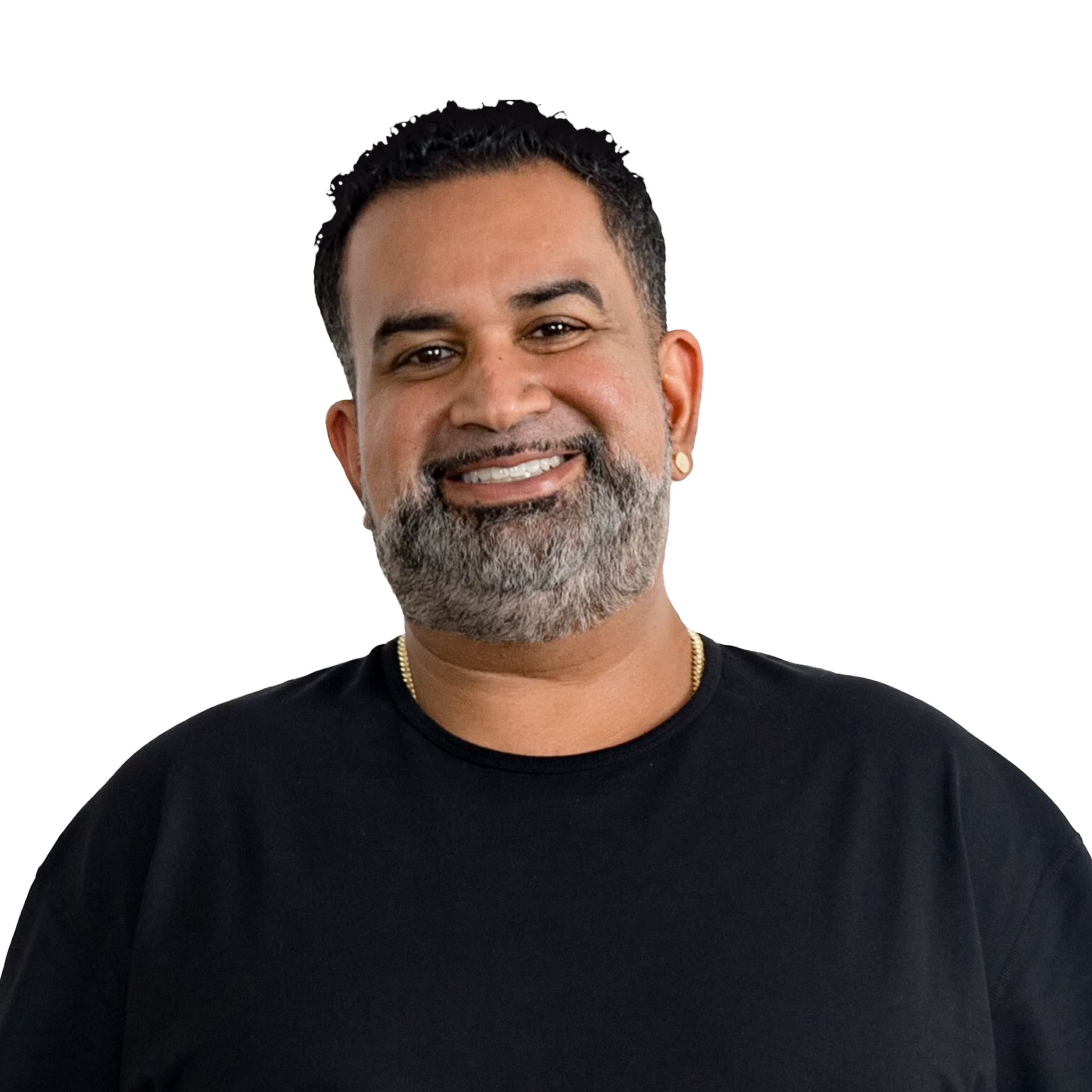 Batch data is the best. We use BatchLeads because if you're going to be a real estate mentor or a coach, you can't give people tools that don't work because that reflects badly on you.
Brent Daniels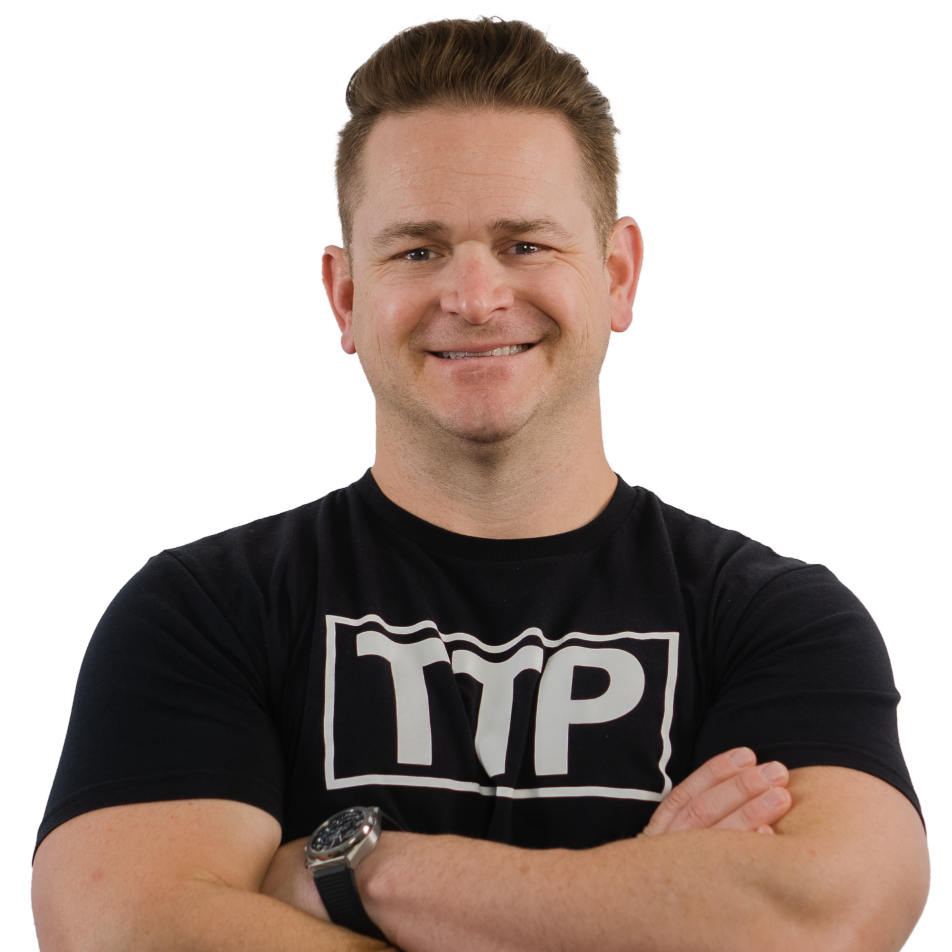 BatchLeads is the heart of our business.
Pace Morby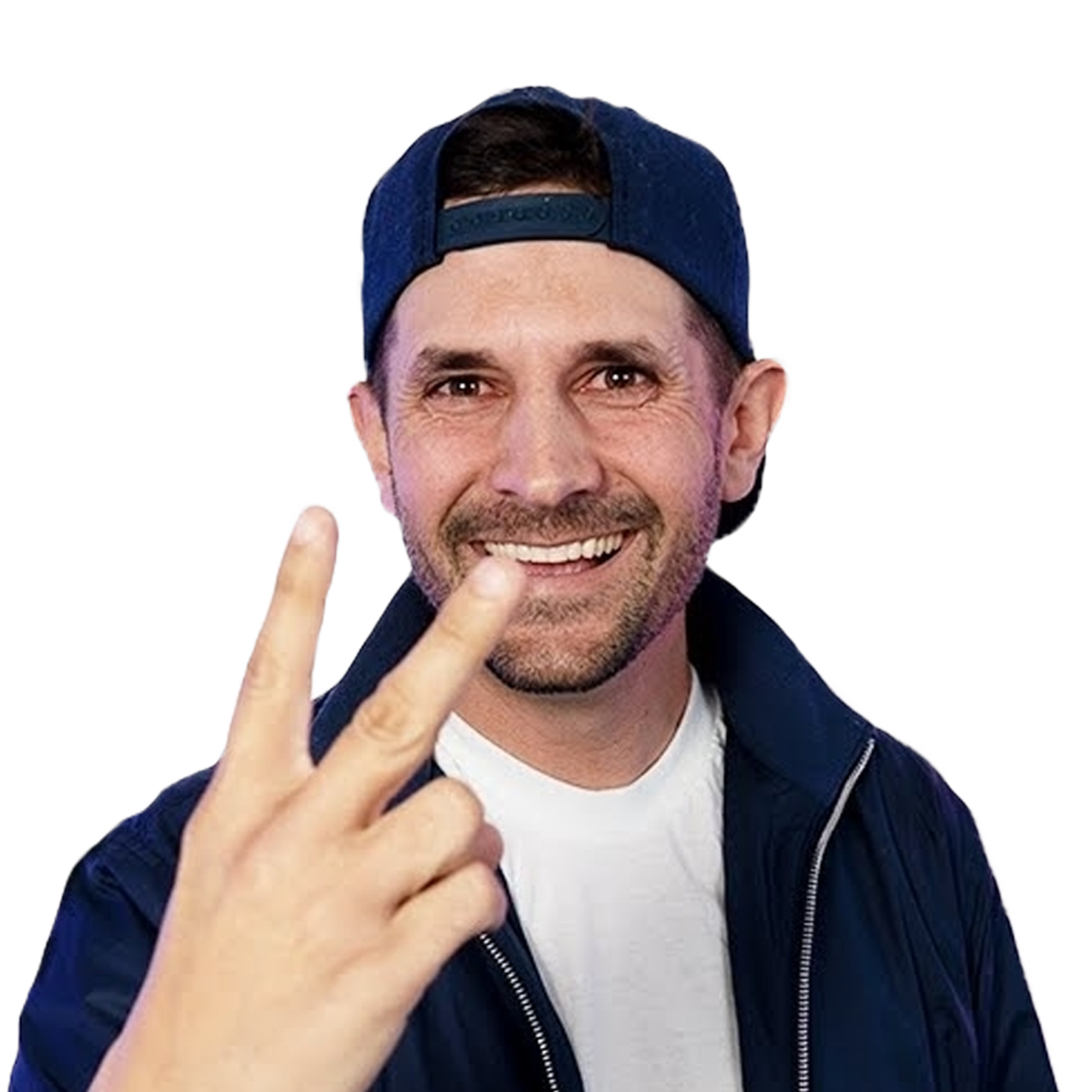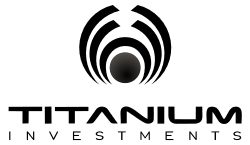 BatchLeads is the foundation for our marketing. Everything starts with the quality of your data and how you use that data.
RJ Bates III
The level of support is extremely helpful. Not only do they help with an Onboarding Session that helps get you started. They offer a 1-on-1 Consultation that really benefits clients deep-dive into how they will use the platform.
Mark S
Batchleads has been a great resource for information all and all pretty helpful..more suitable for full-time investors.
Ben Williams
Janet P is honestly one of the most helpful customer support specialists I have ever worked with, and not to mention the kindest! And i get her all to myself whaaaaaaaaaat! Cant wait to see my company grow with her help!
Amanda Ortega
Jayson was very patient & helpful. Excellent customer service skills.
Mrs. Hull
I greatly appreciate the level of concern and aid Tyler Brooks provided me when my account was running into some rather business haulting issues. Tyler wouldn't quit until a solution was found or at least findind the answers to the challenges I was facing. It is this level of customer service that has made me stay with Batch all of these years.
Niccolo Fazio
Join
more than

10,000


real estate

businesses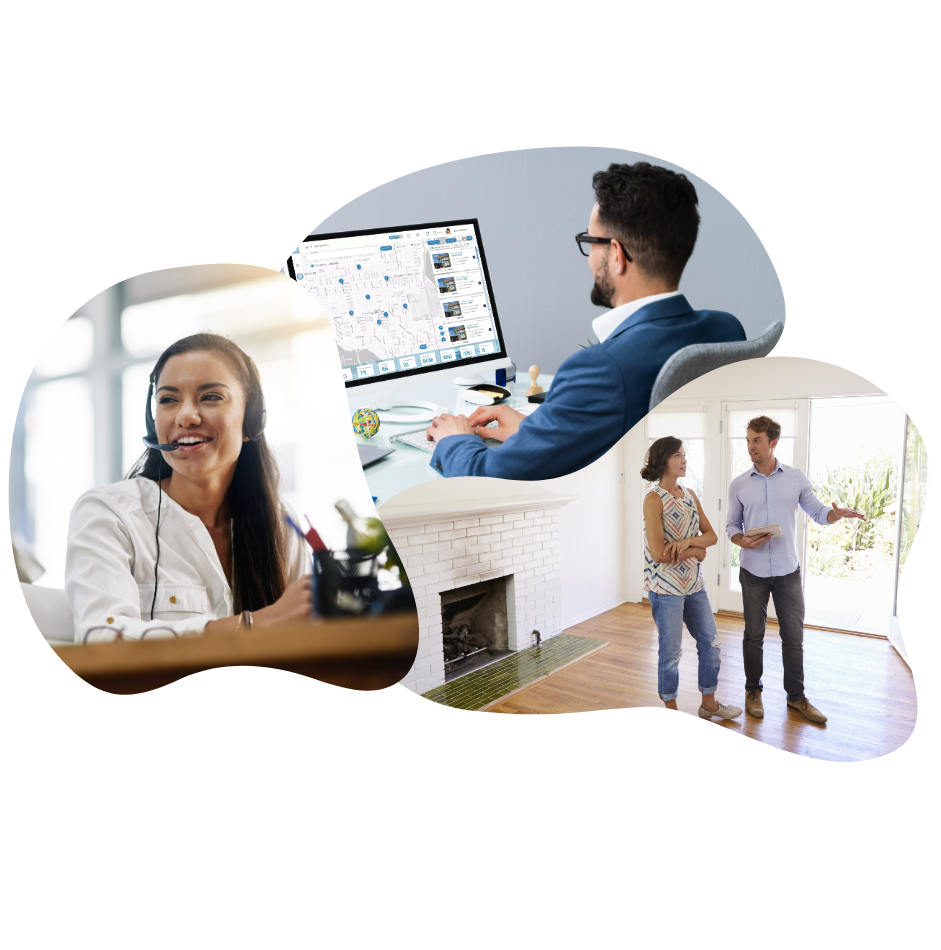 Resources to help you grow your business